As the party and dress-up industry shakes itself off from lockdown, Rubie's Masquerade and Bristol Novelty have confirmed the merger of their operations and office functions.
"It's a real marquee licences meets fashion-forward fun proposition for all our retail partners," said executive director Peter Warton. "The Rubie's and Bristol product lines just complement each other so well. Harry and Sally, Butch and Sundance, MIB, Mr and Mrs Smith, Buzz and Woody, Batman and Robin… the list goes on."
Mike O'Connell, coo Rubie's Masquerade and managing director at Bristol Novelty leads the integration and merger of resources, facilities and processes.
Having already rolled Mask-arade into Bristol Novelty earlier this year, the company's remit is to make it easier than ever for its retail partners to offer great products to their customers.
In addition, the new Rubie's e-commerce trade website, which launched on July 19, marks the beginning of its transition to e-commerce and tech-led partner engagement.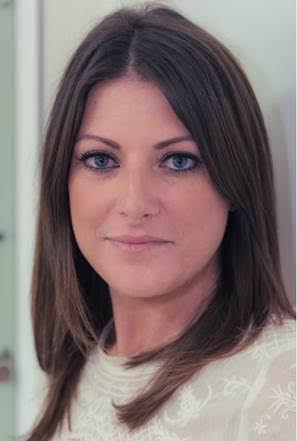 Like many organisations around the world, Rubie's group of companies is adapting and changing to navigate the significant economic consequences of COVID-19.
The company has said farewell to Holly Oldham (pictured), who rejoined Rubie's as UK md in September 2018. She had also previously spent nine years at the licensee, before a stint at Hasbro.
"We, of course, thank her for her significant efforts. In addition to her return stint as managing director, Holly has been a long-term and talented licensing executive with Rubies UK over many years," the company said in a statement.
"Holly is particularly gifted in the art of public speaking and persuasive presentations and has a thoroughly engaging demeanour with sharp wit. Rubie's wishes her well for the future."
Want to read more news like this? Simply sign up to our daily digest in the box below. You can also follow @LicensingSource on Twitter and @licensing_source on Instagram.