Widdop & Co further underlined its commitment to the licensed arena at this week's PG Live – making nine major launch announcements including partnerships with some key licensors.
Ahead of the licensee's summer showroom event, taking place at the company's Manchester HQ from 5-29 July, commercial director Stephen Illingworth, dressed as the Greatest Showman, made nine major launch announcements at Progressive Greetings Live, which took place at London's Business Design Centre on 7-8 June.
They were as follows:
1. Widdop is the launch partner for Disney Home, which spans a new range of categories from planters to vases, which will be in stock from 22 October.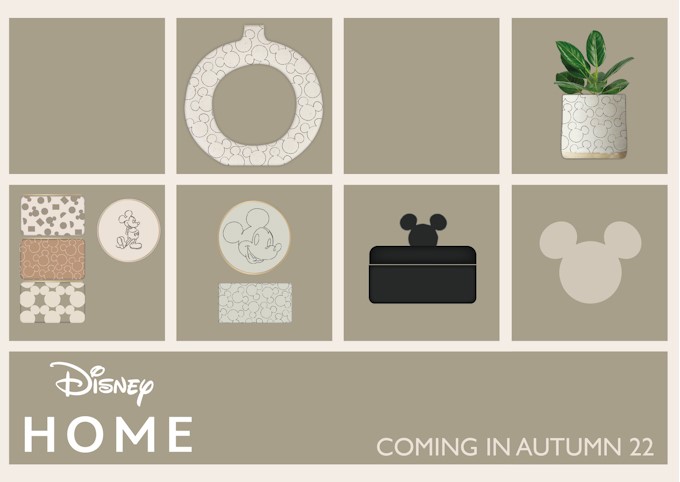 2. The Charms collection from Harry Potter, an everyday gifting collection, is an illustrated take on Wizarding World, and features nursery accessories and gifts to accompany the Christmas decorations launched earlier in the year for Christmas 2022. In stock from 22 October.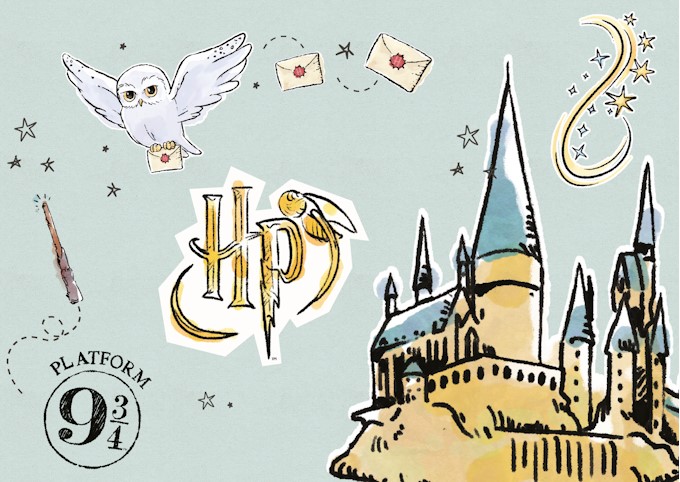 3. A positive, affirmation filled, super hero collection – Little Heroes – is new from DC Comics, and features nursery décor, gifts and accessories for toddlers and infants. Launching in stores from September.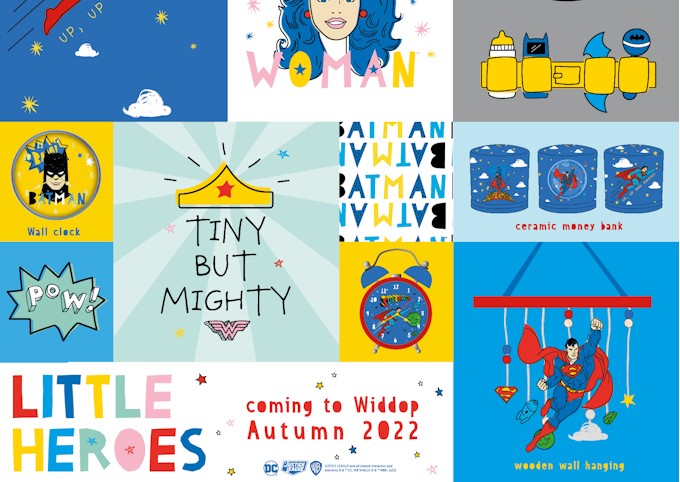 4. A brand new partnership agreement with greeting card company Raspberry Blossom will see two home accessory focused gifting collections launching in summer 2023. A sneak preview of the collection for Christmas 2023 will be unveiled shortly.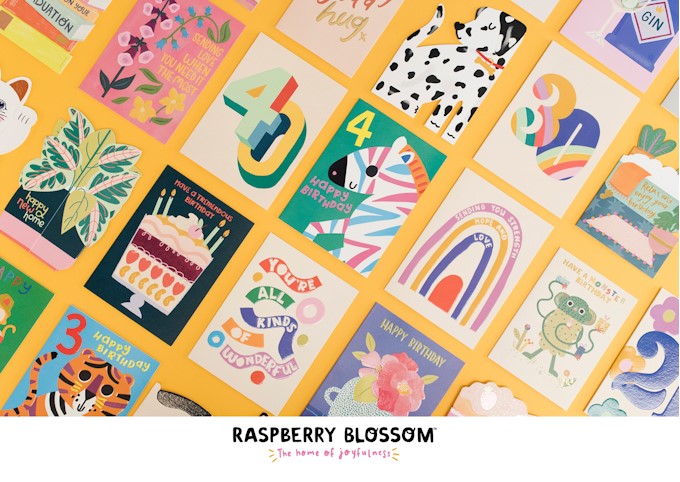 5. Widdop has announced a new agreement with Paramount for Christmas, Kids and Baby gifting and collectables that will launch in the company's range in December 2022, with stock available from summer 2023 for all of EMEA. Brands include Top Gun, Paw Patrol, Star Trek, Teenage Mutant Ninja Turtles and Baby Shark.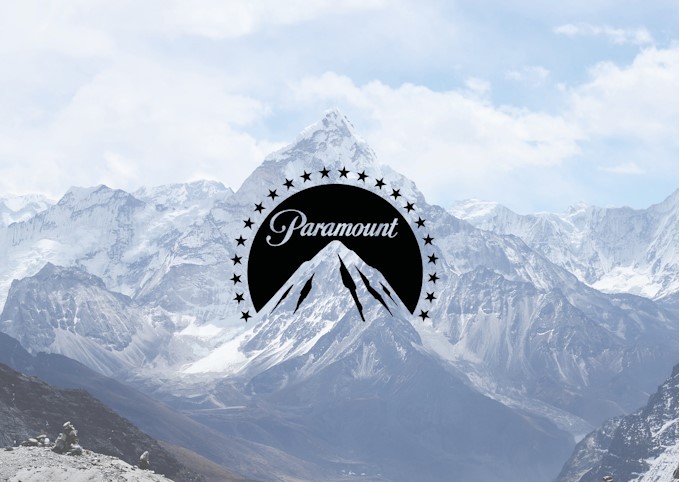 6. Alongside Paramount, Widdop is also partnering with Hasbro for 2023, with the same 46 categories covered, and opportunities to bring unique new gifting formats to life using the world famous gaming and toy properties of the past 50 years. The collection will launch for pre-sale in December 2022, with stock in September 2023.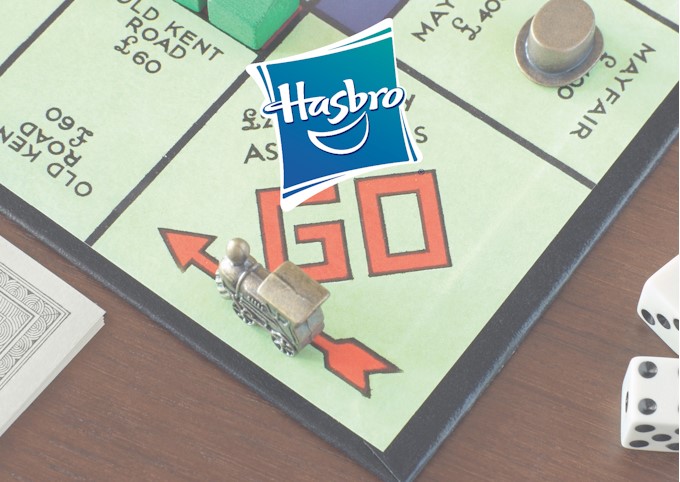 7. Widdop has joined forces with paper and stationery business Partisan, which will have its own dedicated space at the Widdop showroom in Manchester.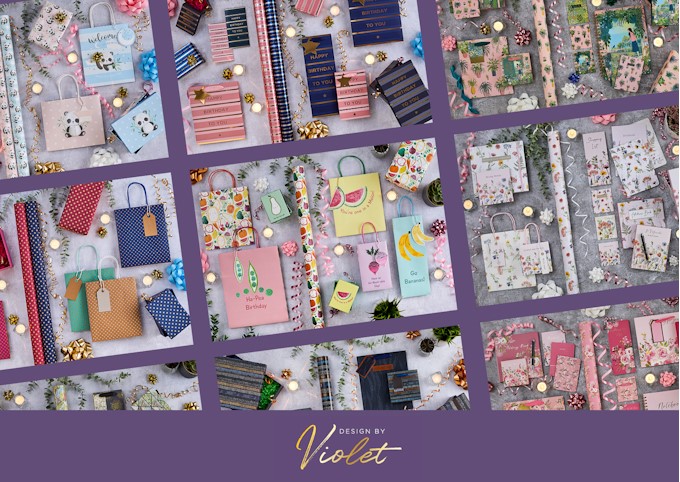 8. Widdop is also launching a greener choices programme this winter, and will be distributing Boutique Garden as the launch brand – a collection of grow your own garden gifts for kids and adults – from Autumn 2022.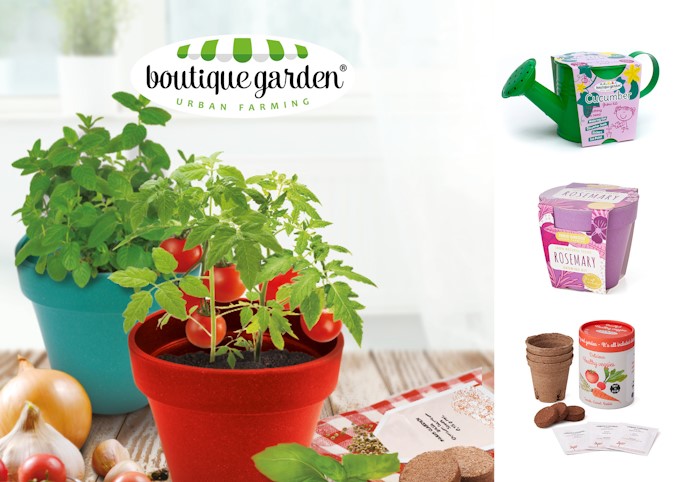 9. In addition, from 1 July 2022, the brands and products of Apples to Pears will be transferring to the Widdop portfolio. Widdop will be taking over the website, stock and exclusive distribution of over 50 skus, all of which will be on show in the Widdop showroom for the first time, from July 5.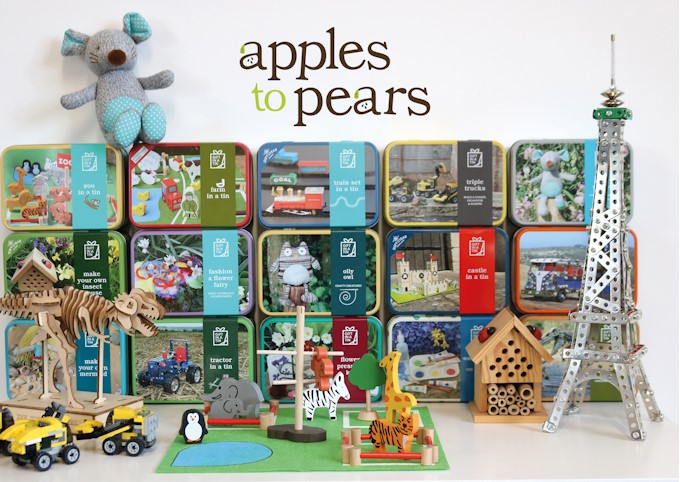 Widdop's showroom event takes place in Manchester, running from July 5-July 29, with weekend openings as required.
To make a booking, email sales@widdop.co.uk; tel: 0161 688 1226 or visit www.widdop.co.uk